How to spot a fake CP COMPANY
Faced with this problem, it can be difficult for some consumers to recognize a genuine coin from a copy, given the unusual materials used and the uniqueness of the brand. To help you in your authentication process, we've put together a guide that will give you greater clarity and peace of mind when faced with a CP Company coin.
Founded by Massimo Osti in 1971, CP Company has become an iconic sportswear brand. Thanks to his background as a graphic designer, Massimo Osti succeeded in transposing the screen-printing technique, initially used on paper, onto garments. At the same time, he developed the garment dye technique, which involves dyeing garments once they have been made. This risk-taking and experimentation gave rise to items that were unique in the fashion landscape at the time. From its inception to the present day, CP Company has created a variety of revolutionary items in the streetwear world, which are now the subject of much envy and the subject of numerous copies and counterfeits.
Massimo Osti, the brand's creator, was a comic-book fan, and sometimes a detail or an unsuspected element can create a trigger. So he decided to take the name of a comic-book character by the name of Chester Perry. After a few years, forced by the lawsuit that Fred Perry and Chester Barry had set in motion, he had to find a way around it, and opted for a contraction of the basic name. The result is the name we know today: CP Company.
HOW TO AVOID THE COUNTERFEITING TRAP?
CP Company actively strives to guarantee the highest standards of quality. The company has signed an agreement with Certilogo, the global specialist in brand authentication.


This agreement has been implemented from the PE019 collection (Autumn-Winter 2019) and enables CP Company's customers to authenticate their items through a rapid certification process. By entering the 12-digit code on the garment label, customers can check the authenticity of their CP Company product on the Certilogo website.
Identify your piece within a collection
If in doubt, consult the brand's official website for information on the collections and the year your item was released. If your item is genuine, you should be able to find it in the catalog.
Jackets gogles feature CP Company lettering on the lenses. This is the CP Company trademark.
A "Goggle jacket" label is also present on the inside pocket.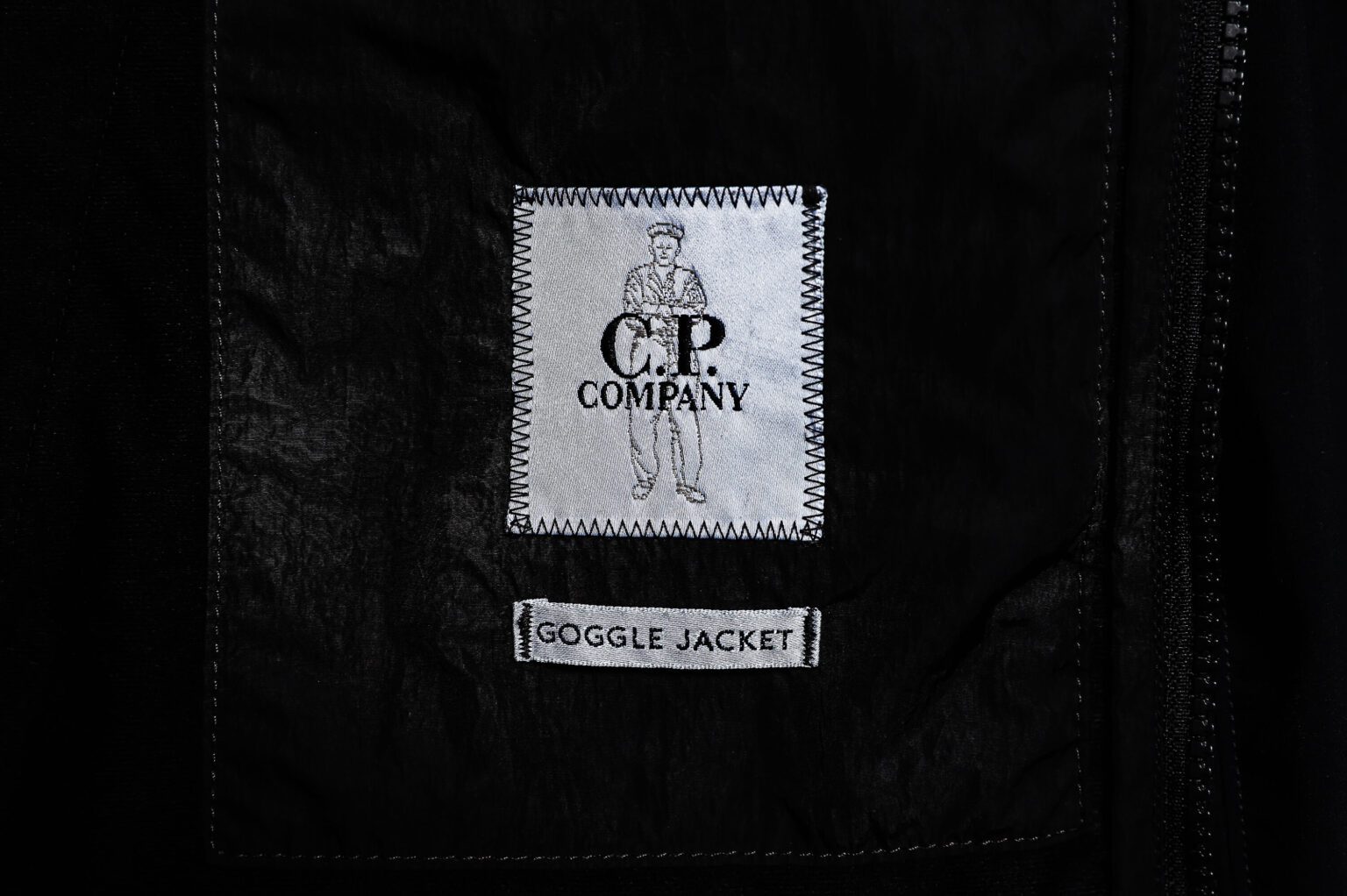 C.P. Company offers top-of-the-range products, and every detail and finish is meticulously crafted.
If you notice poor finishing, badly sewn seams or design aberrations on your item, this should be a warning to you.

Be careful CP company applies all its labels in the same way to all its parts.
Labels must be sewn with an overlock stitch, more commonly known as a zigzag stitch.

Composition labels are generally concealed.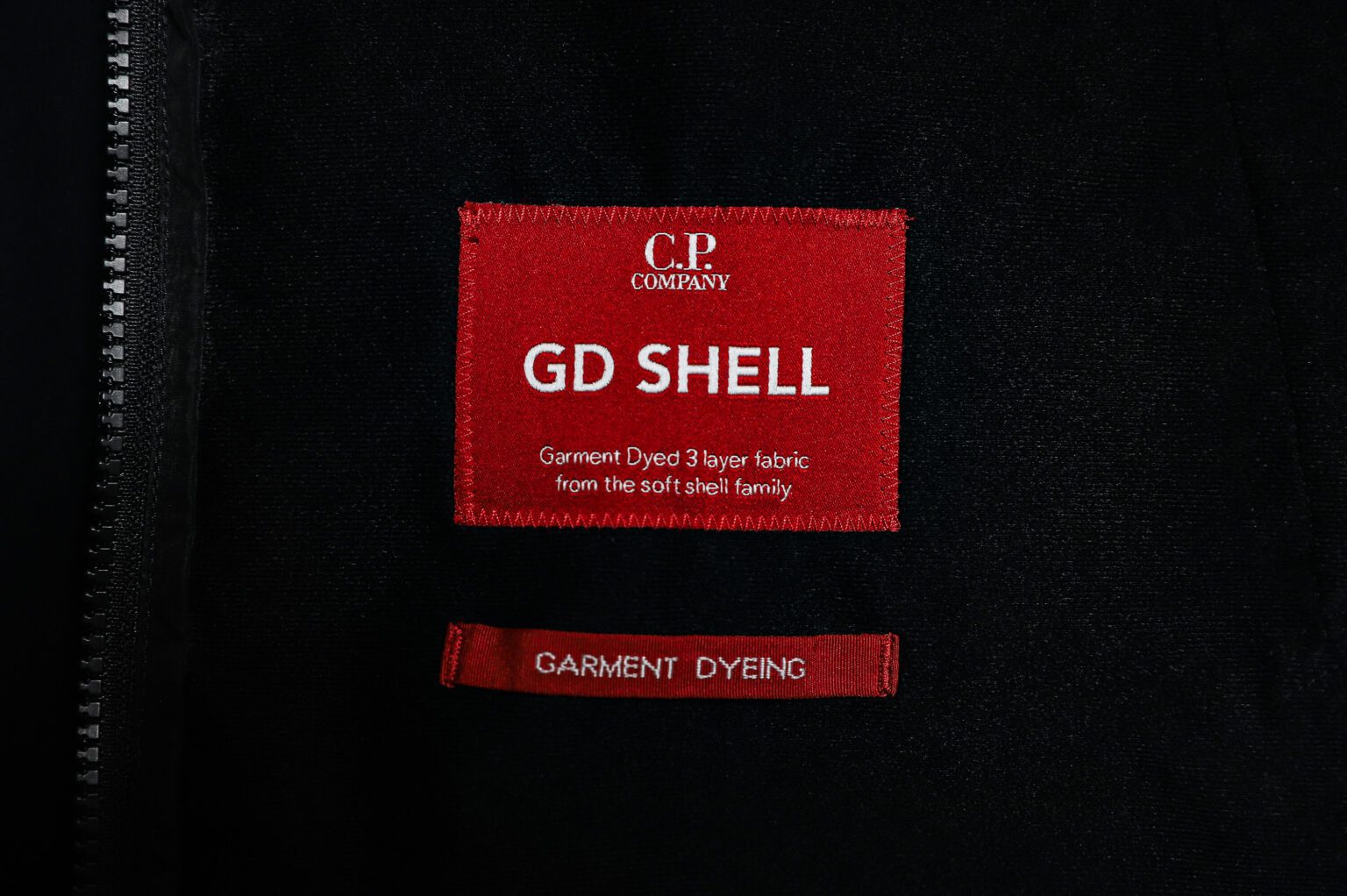 COMPARE YOUR ARTICLE WITH AN ORIGINAL
If, after a thorough inspection, you still have any doubts, you can go to a certified retailer and ask a sales consultant to help you by comparing your item with a certified authentic piece. You can then compare the two pieces to ensure the authenticity of your garment.


CP Company products use quality components and materials such as YKK zippers plus a CP Company embroidered tongue.
AUTHENTICATE A PIECE PRE - FALL / WINTER 19
Collections released before FW 19 do not have a Certilogo to authenticate them. You'll need to carry out more in-depth checks to determine whether the product is genuine.


– Start by inspecting the CP Company catalogs to see if your reference is present. We find items stamped CP Company, but where the design does not correspond to any collection.


– Look for irregular zigzag stitching and label defects. Check that all labels are affixed in the same way, and that the seam teeth are at the same level or height.


– You can then inspect the internal seams and design details. CP Company makes top-of-the-range parts, and every detail is worked on in depth to create unrivalled pieces. The materials and techniques used must therefore be of the highest quality.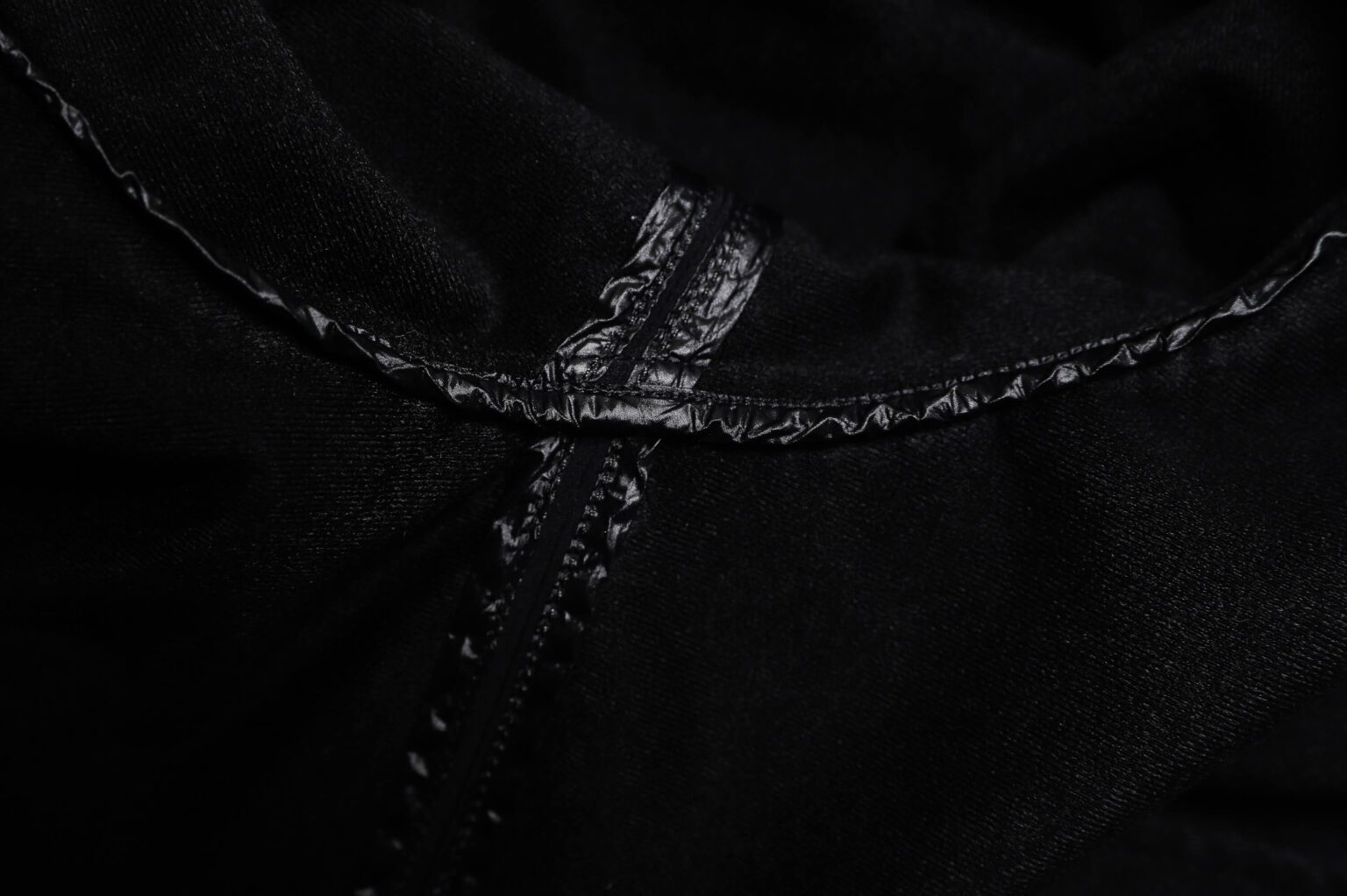 – The name label of the piece must be present on the inside of the jacket. For example, for a "Goggle Jacket", the jacket should have several labels, as described earlier in this article.

– Depending on the article's composition, you'll find a red label designating the type of fabric the article is made of.

– Check the details and finish of the product for defects or poor finish on the inner and outer seams.

– If you're not sure, go to a certified retailer and ask a sales assistant to help you!
Why should you buy genuine CP Company clothings?
Massimo Osti, creator of CP Company and Stone island, has put a great deal of energy into developing innovative clothing designs at the cutting edge of technology. Since the 1970s, Massimo Osti has worked tirelessly to develop fabrics with unique textures and colors thanks to their treatment processes. Thanks to his relentless investment, he has been able to develop unique and relevant pieces in the landscape, and thus contribute to the creation of what we know today as sportswear.
Buying authentic means, first and foremost, having a quality item made from unique materials. It also means supporting the history and heritage of the brand, as well as the years of research and development invested to arrive at the finished product. It's also about teams of designers working on sourcing materials and developing prototypes.
Consumers don't always realize the effort and energy invested in developing a product. Supporting counterfeiting is also encouraging the downfall of the official brand.
Supporting is carrying !