The American label Polo Ralph Lauren reintroduces its famous Polo Sport collection, which consists of two exclusive limited edition capsules: Polo Sport Denim & Silver. Each Polo Ralph Lauren collection includes re-releases of original Polo Sport pieces, as well as brand new pieces inspired directly from the iconic motifs of the past. These two collections make strong reference to the sporting past of the brand, on our paper Former Polo Ralph Lauren, Between Clothing and History we present the various reissues of emblematic capsules of the brand.
The Polo Sport atmosphere
In 1992, Polo Sport was created and created a real revolution. Ralph Lauren is the precursor of the high-end sportswear trend, being the first luxury house to introduce a complete range of sportswear. Recognizing the importance of health and fitness as a philosophy of life, Ralph Lauren incorporates functional clothing, representing the aura and powerful energy associated with a sports mentality.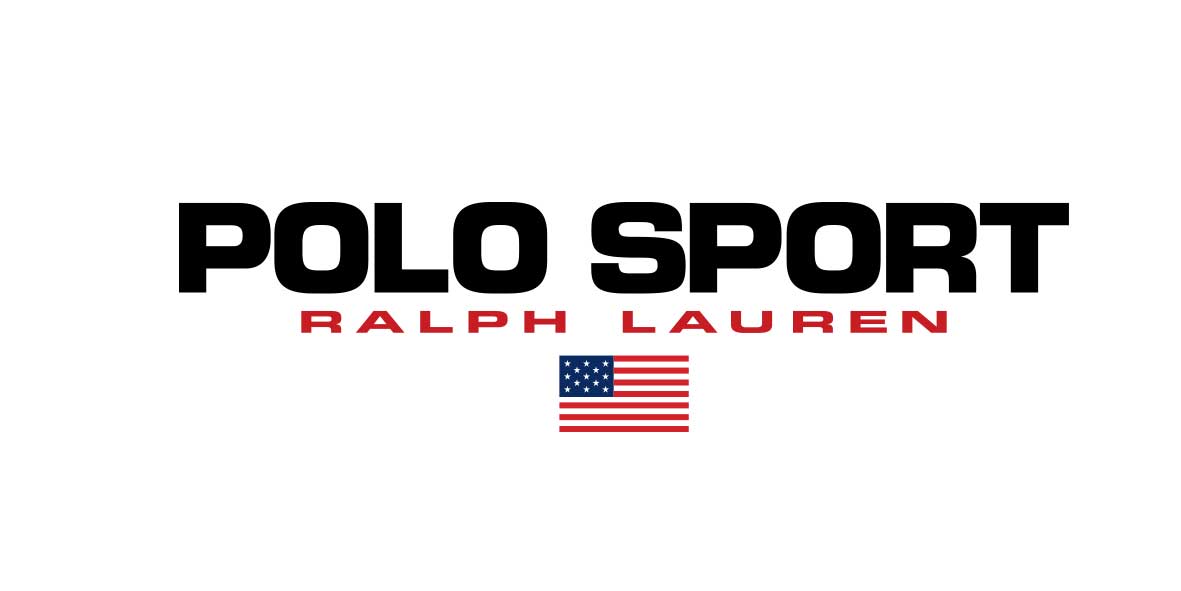 Since its creation, the American label's sports range has acquired the status of an iconic brand and has established itself in the street culture. The reissued Denim and Silver capsules pay tribute to these emblematic pieces from the collections of the mid-1990s, while addressing today's consumer in an authentic, fresh and relevant way.
The Polo Sport Denim collection
The Ralph Lauren Denim capsule is available for men and women. It includes a classic cap, a Dunagree jacket, utility jeans and shorts – all made of 100% cotton denim. Using original materials, the pieces are a mixture of re-releases and reinterpretations of archival models. These pieces adopt Ralph Lauren Sport's unique aesthetic while capturing the appeal of modern sportswear style.
The Polo Sport Silver collection
The Silver capsule is a collection for men, with outerwear, pants and accessories. Some pieces, such as the Polo Sport Silver jacket and fanny-pack, are a direct reissue, while others, such as the windproof jacket, sleeveless jacket, trousers and caps, have a redesigned construction and colors. For this series, Ralph Lauren Sport has reoriented the design patterns and adapted them to more bold prints, all in the Silver, Red, White and Blue color panel.
About the Ralph Lauren Universe, find our articles :